Inside of the house got painted this weekend, so we thought we would go check it out.
Looks great. Except for one thing.
THEY STIPPLED THE F*CKING CEILING.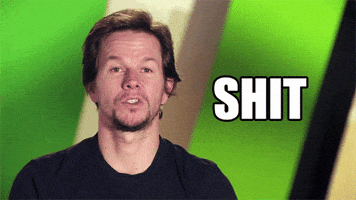 Calm... Breathe.
OK, I'm better now. We paid to have the ceilings painted instead of stippled, but that fact was accidentally left off of the purchase order to the painters and so they did the standard which is stipple.
I feel bad for the guys because they are going to have to scrape it all off. We have vaulted ceilings in the staircase so that is going to be a bitch and a half to get off.
It's fixable so that the good thing. But still that's kind of shiteous!